Your trusted partner in digital transformation that is rooted in the physical world. Watchdog's proven product development strategies will allow your organization to launch and scale Internet of Things and Robotics solutions that provide lasting value to your customers.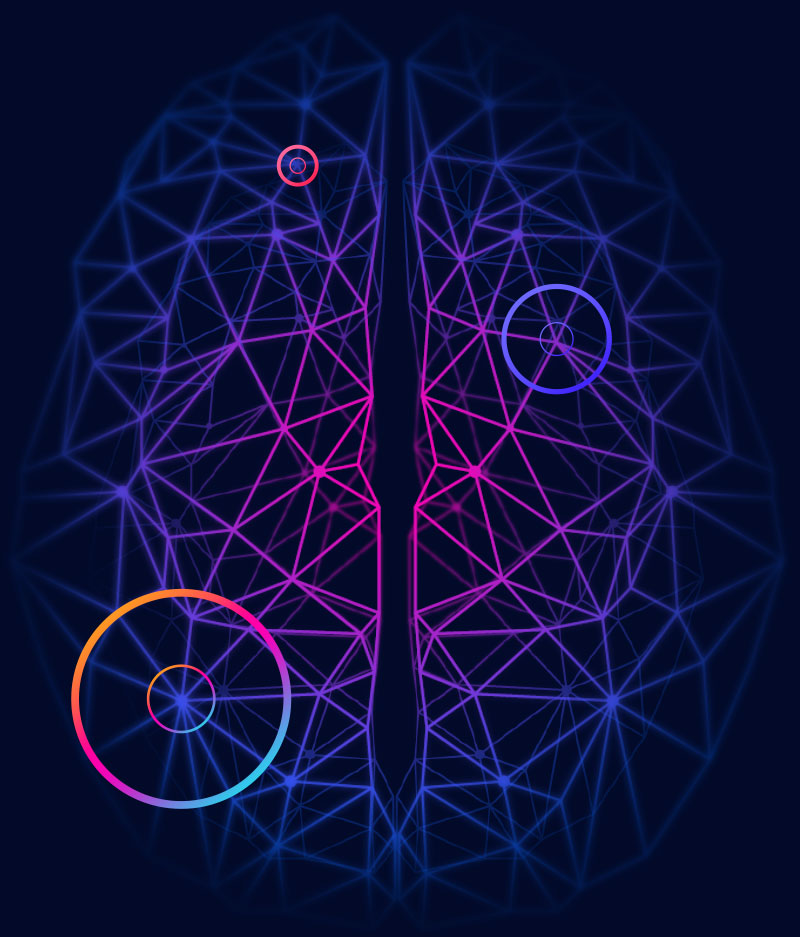 Engineering Design Services
Accelerate your product development with our experienced team of IoT and robotics engineers. We're here to help whether you have a sketch on a napkin or are in the midst of a manufacturing meltdown.
Electronic product manufacturing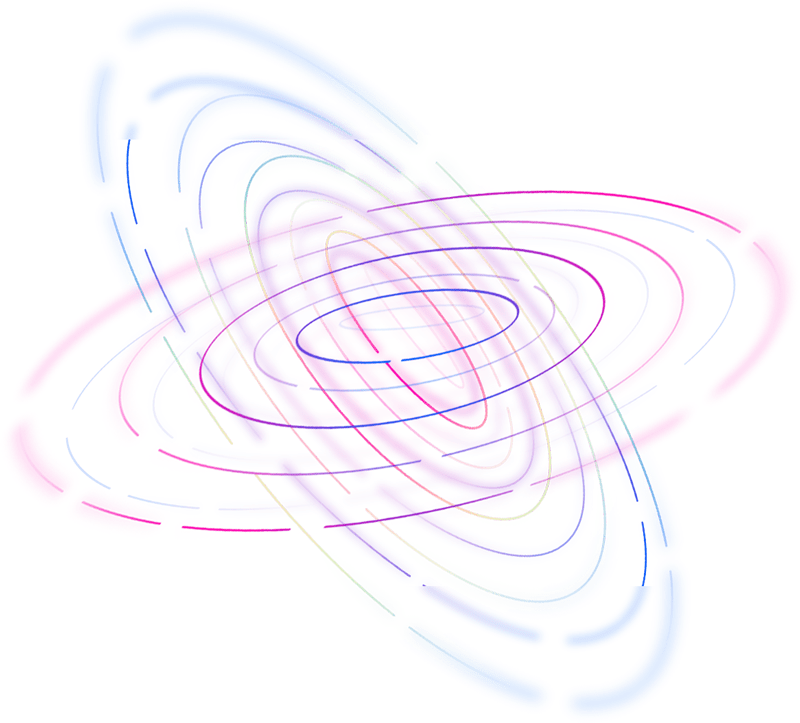 R & D
AI, blockchain, IoT, robotics…new tech is turning up around every corner! We help make sense of the latest and greatest tools to augment your business processes and help design future proof products.

eMBEDDED Design
Our core expertise is in embedded systems. Design your embedded software in a lean and scalable manner to hit deadlines and delight your customers.

Internet of Things
The team at Watchdog uses a lean approach to build simple, scalable IoT systems. Tight integration from between all parts of an IoT system is critical to launch products and meet users' needs. We provide design services to tailor the right IoT solutions that fit your needs.

artificial Intelligence
Streamline internal processes or add machine learning capabilities to your products. AI is embedded in all our internal processes and tooling and we can help you transform your current workflows.
We offer complete IoT solutions using our IoT system blueprint. Check out our Growbud environmental monitoring solutions to see what we do!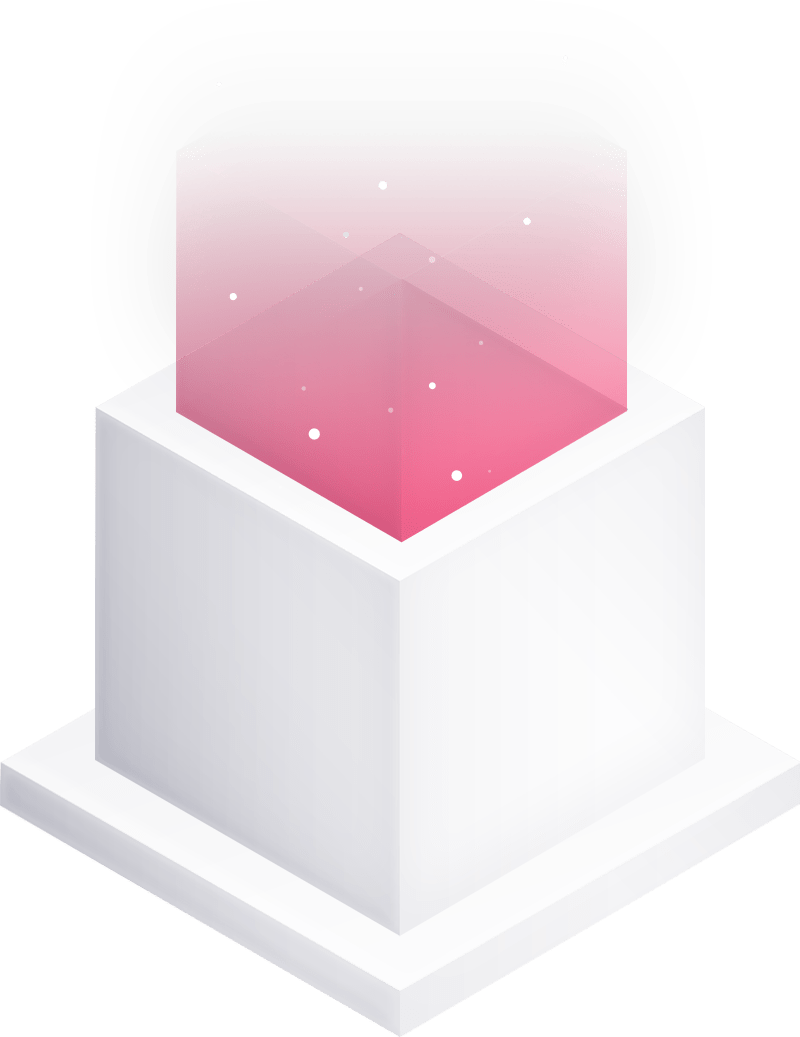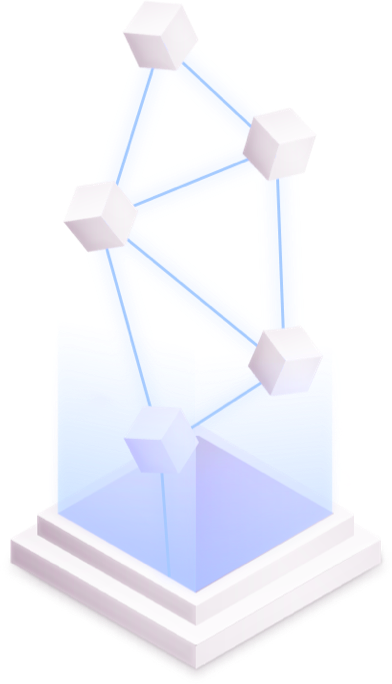 We work with a wide variety of industries & users
Startups, midsize businesses, and large corporations all face similar challenges when developing solutions with advanced technology. Our team has worked with all sizes of companies and believe holistic, lean designs are critical no matter the scale.
Submit the form below to get started.
Copyright © 2023 Watchdog Systems LLC. All Rights Reserved.